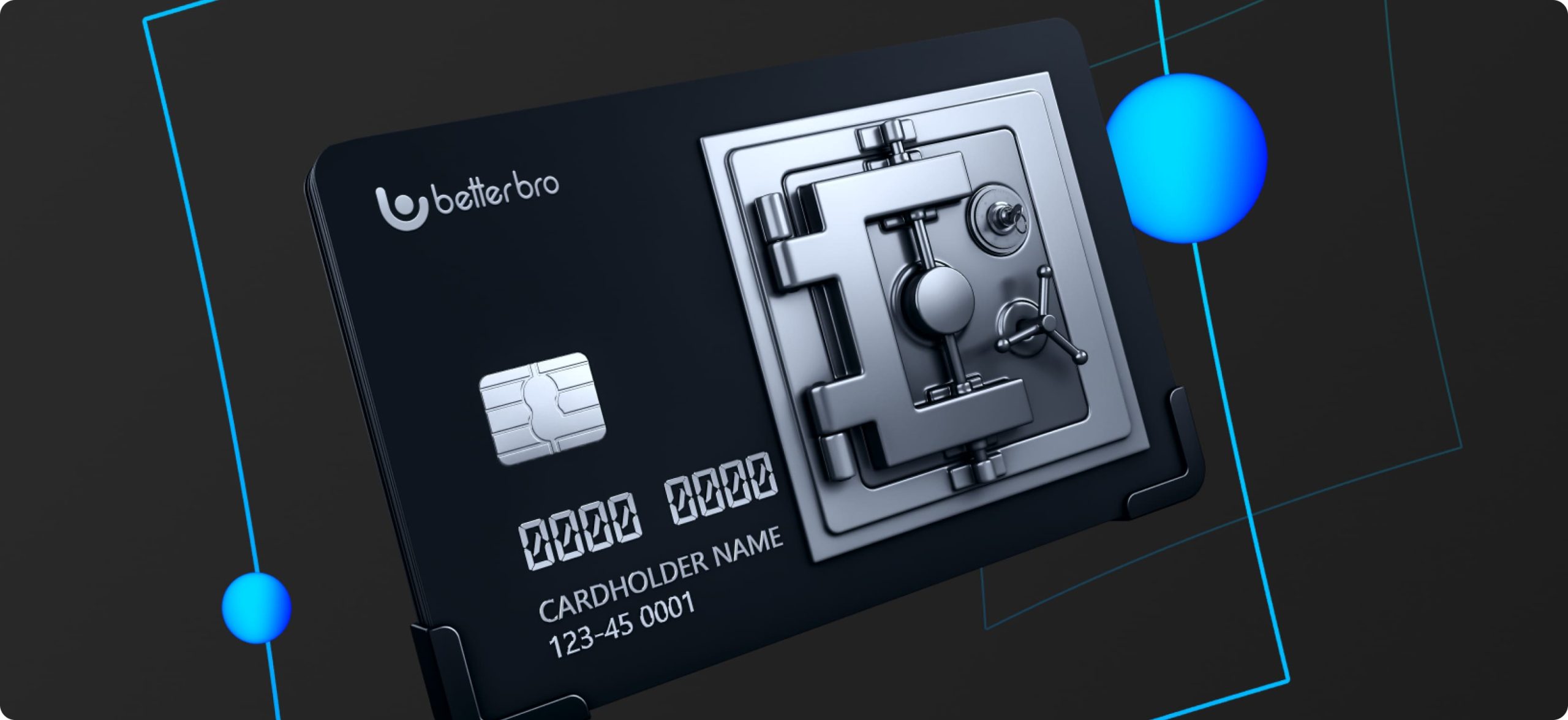 Accept Your Payments Directly on the Website | It Is a Great Choice!
10.25.2022
3 min. reading
Accepting Payments on Your Website – Best Options
Processing payments immediately on your website with the help of BetterBro is convenient because it allows you to conduct transactions without redirecting your customers to other pages. Since this process is so simple and fast, you can do your business tasks and get the following benefits:
Increased profit;
More free time;
Additional business options, etc.
Payments on Your Website: Work Principles
Security is one of the essential things when it comes to business, payments, and other aspects of a person's life. That is why all transactions are securely protected by the anti-fraud system.
Another essential element is an easy integration – a distinctive feature of direct payments from BetterBro for your website. You can either choose ready-made options or design a new one from the ground. Both variants are available and depend only on the client's preferences.
Payment Methods Customization – Extra Benefits
Set up your payment environment once and easily control the work with your customers, thanks to:
Automatic payment processing;
No need to search for third-parties websites for payments;
Impeccable payment security.
Absolute customization and one-click payment options allow you to save time and achieve even more goals.