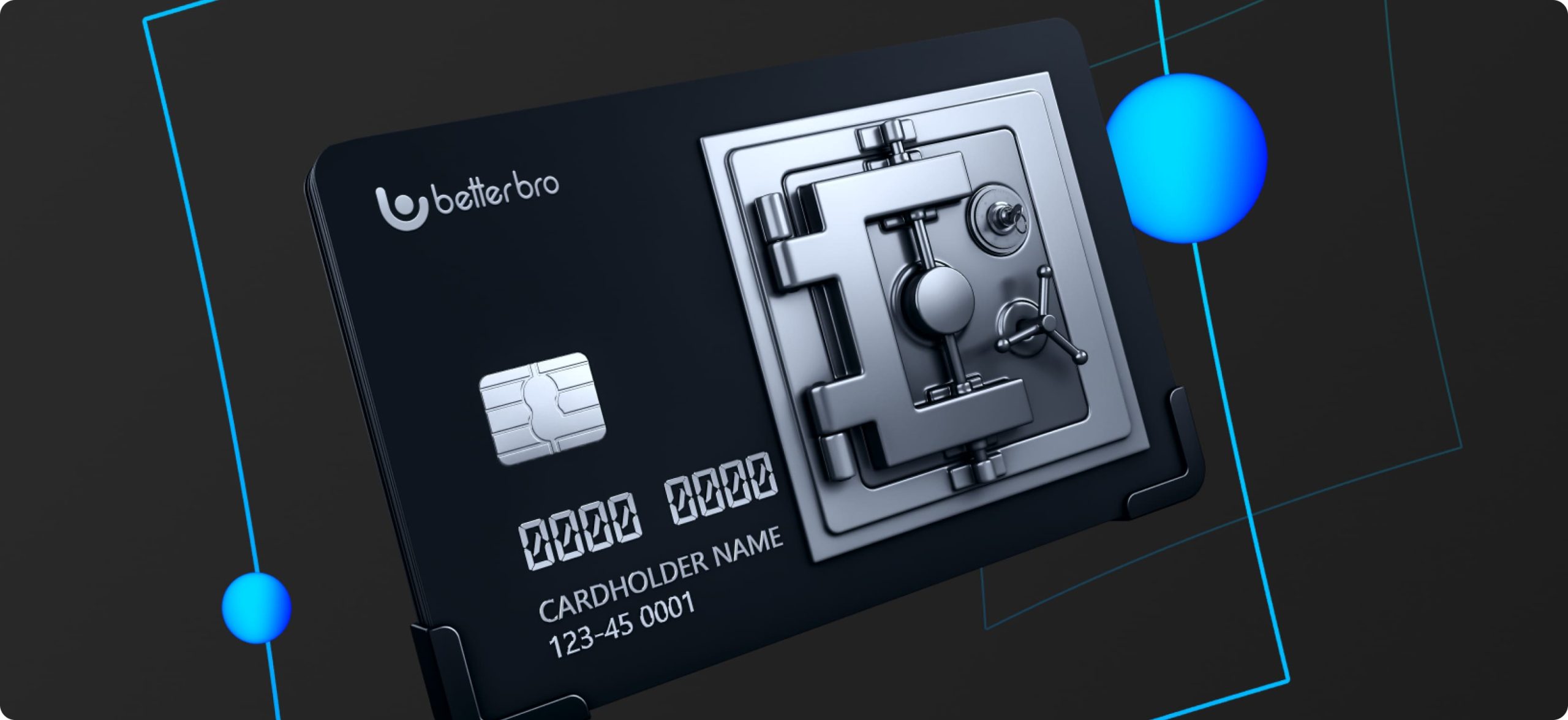 Apple Pay and Google Pay – Advanced Features of Your Favorites
10.25.2022
4 min. reading
Discover a New Side of Apple Pay and Google Pay
No matter which one of the two variants you prefer – Apple Pay or Google Pay, or even both, BetterBro will help you get the best out of them, doing it super-fast, safely and mobile.
It's So Simple, Just Look How It Works!
Thanks to the state-of-the-art technologies applied, your clients can make their payments just in three taps:
Click on the Pay button and select  either Apple or Google Pay;
The payment info is filled out automatically from the user's e-wallet.
The last tap confirms the transaction in the user's smartphone.
Apple Pay and Google Pay: Exciting Benefits With BetterBro
Among many exciting payment options available at BetterBro, you can also use Apple Pay or Google Pay or even both. By choosing this opportunity, you will get the following:
Faster payments thanks to automatic processes, without data entering, etc.;
More convenient usage with a user-friendly interface;
Double protection thanks to extra safety from BetterBro (in addition to that by Apple or Google);
Increasing loyalty from your clients based on the immense popularity of these payment tools.
Apple Pay and Google Pay are certainly widely used among people all over the world. However, when using these payment methods at BetterBro, you and your clients get perhaps twice as many benefits!