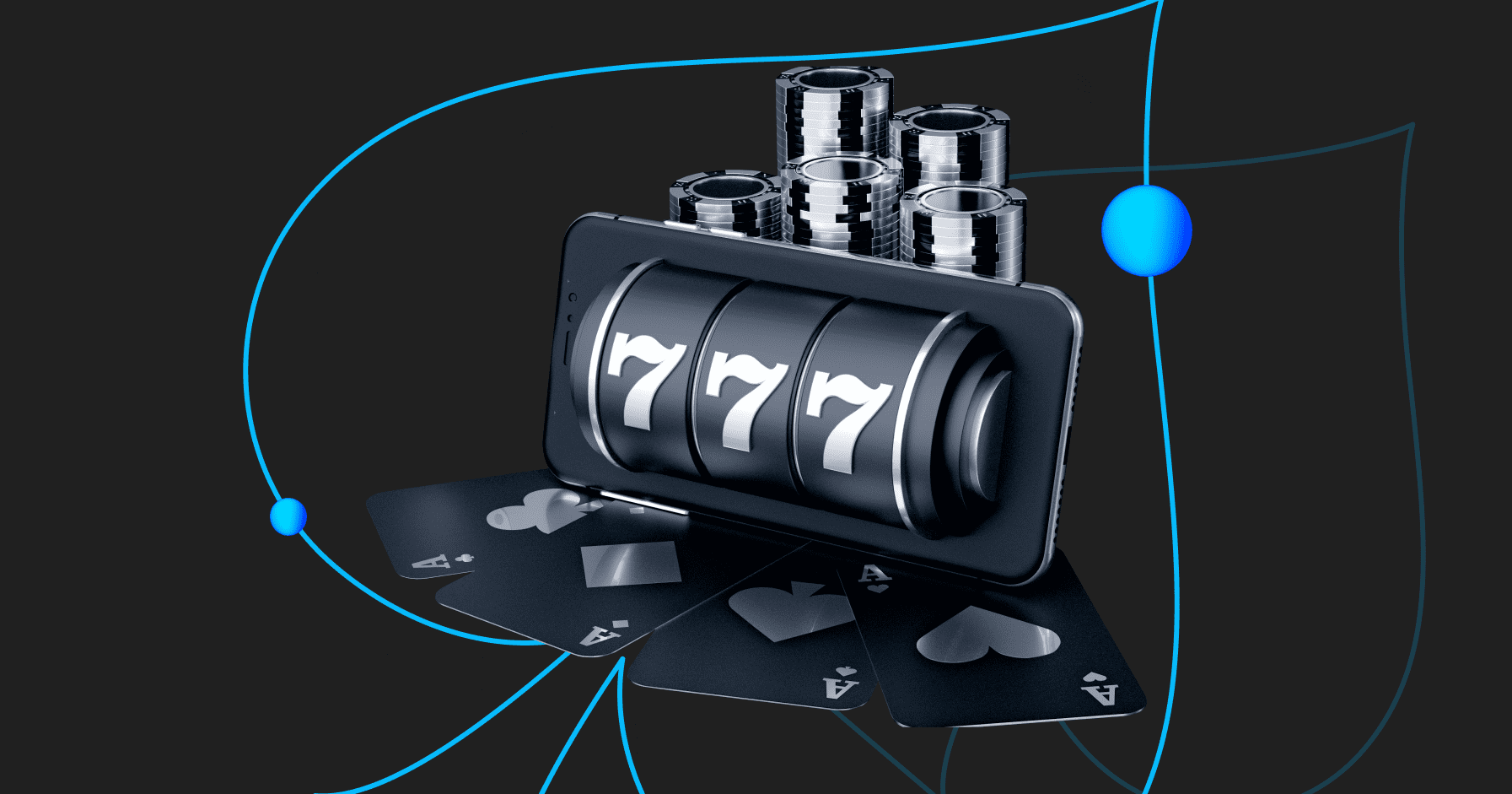 Binance Pay: Special Tool for Easy and Fast Crypto Payments on Betterbro!
03.16.2023
3 min. reading
Binance Pay is a very handy payment solution created by the Binance team. It allows customers worldwide to use various cryptocurrencies for all their needs in a fast and easy manner. Thus, you have a great opportunity to get the very best from your crypto-money on BetterBro together with Binance Pay.
Binance Transactions —  Easy as 1,2,3!
It is that simple to make a purchase using this service! All you need to do while buying particular services or any goods via this payment method — is to:
Select the Binance Pay solution for your transactions;
Possess a multi-currency crypto-wallet and an exchange account;
Have crypto funds available in your account.
That's it! Now you are ready to take advantage of this payment service and personally experience its benefits on BetterBro!
The Best Features of Binance Pay
First of all, the payment solution from Binance is fast and secure. However, many other significant advantages are also worth noticing, such as favorable conditions and bonuses for using it, including:
Zero fees — fast transactions without any charges;
Generous crypto rewards to clients, making their payments;
Contactless and safe financial operations without any borders!
That is why you can use your crypto savings most effectively now thanks to Binance Pay right here on BetterBro.