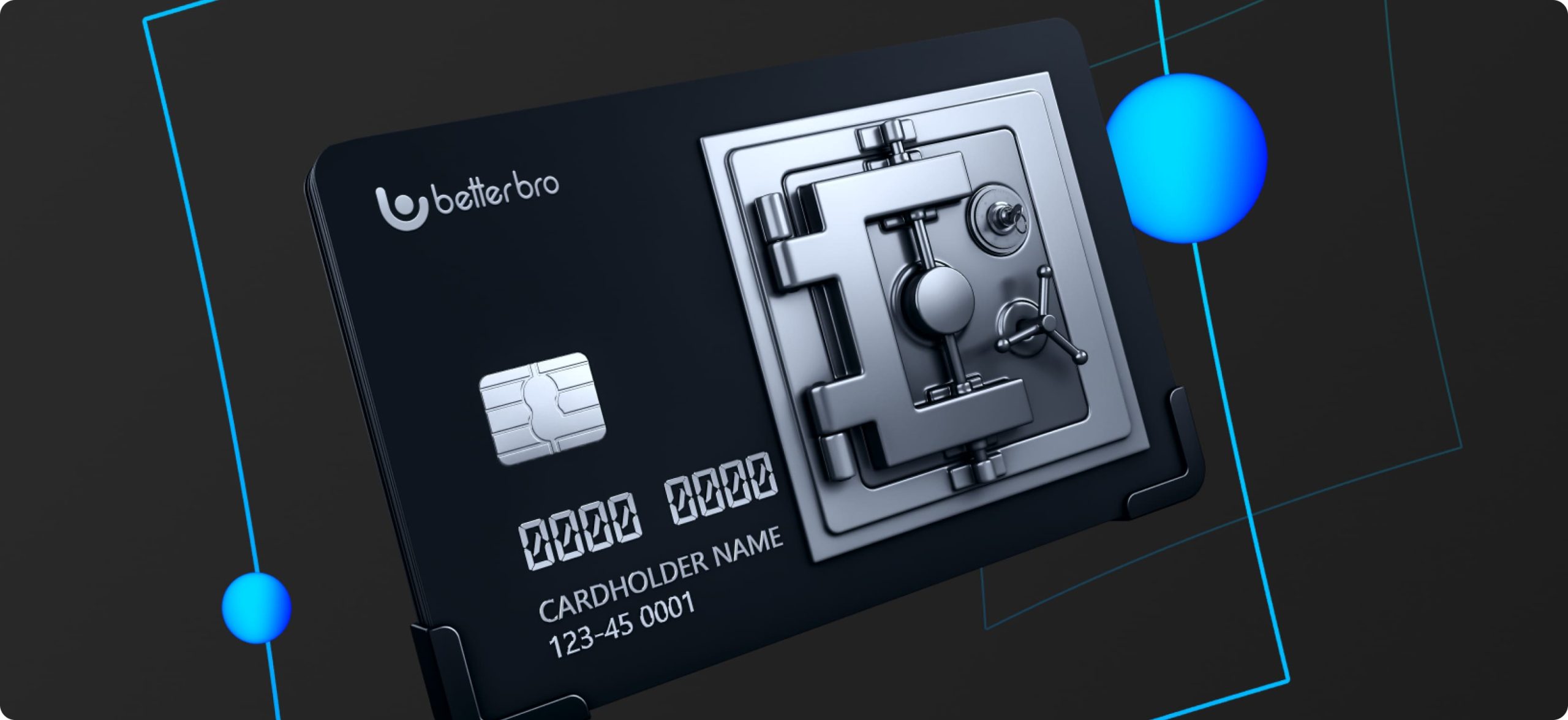 Customization of Payments | A Necessary Element for Your Success
10.25.2022
3 min. reading
Payment Customization: Essential of a Successful Business
Proper organization of work processes is one of the basics for a successful business. Customization of payments is an essential element of this approach. That is why by customizing your payment operations with BetterBro, you get all the info in a single account with the tools required to manage it.
All You Need Is Always at Hand
To manage your payment operations as well as your relationships with clients and employees, you can take advantage of numerous options such as:
Filters to view transactions by date, method, amount, etc.;
Notifications about essential events regarding payments;
Access configuration for your staff to delegate certain tasks;
Reports generation to keep records and settle potential disputes;
Other settings for more configurations that you may also need.
Regulate Your Payments Easily
With BetterBro you get an excellent opportunity to set up both – the processing of your transactions and the appearance of your payment page. Thus, you can do the following:
Set up the processing of transactions ;
Control the work with your customers;
Make your business even more effective.
That is how helpful customization of payments can be when it comes to day-to-day business tasks!