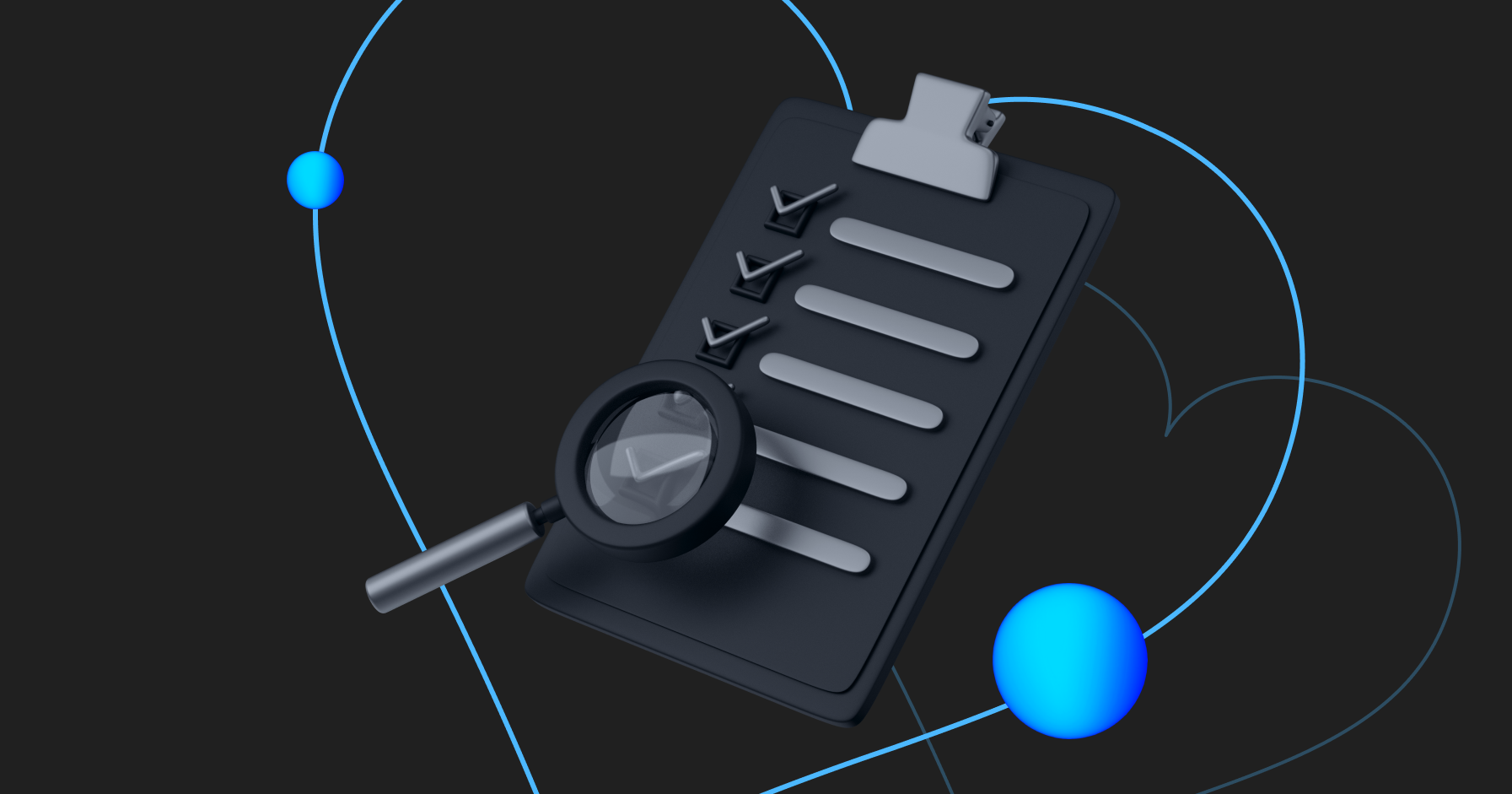 How to choose a payment gateway for your gambling website?
06.02.2023
9 min. reading
Did you know that providing secure digital transactions in the gambling world is much easier than you think? Offering the player transparent and convenient payment solutions can be the first step to that.
Ensuring a risk-free form of payment for online gambling websites shouldn't be a problem. Keep reading to find out what features you should pay attention to while choosing a reliable online payment gateway.
Different types of gambling
Gambling platforms have definitely been gaining popularity and it seems to be a highly profitable business for online casino operators, with constantly flowing deposits and payouts.
The gambling offer ranges from traditional online casino games like Poker, BlackJack, Roulette, French Bank (Banca Francesa), slots, and bingo, to lotteries. Let's figure out what points to consider when choosing a payment gateway capable of preventing fraud and facilitating transactions between operators and players.
Aspects to consider when processing payments on gambling sites
In case you are an iGaming operator, you must be able to accept credit card deposits securely and efficiently and carry out payments worldwide at any time.
However, the banking sector is somewhat skeptical about the gambling industry, so meeting the requirements requested by banking institutions is an essential part of boosting your online gambling business. Here's what you should consider while choosing a gateway:
1. Convenience and speed of payments
Slow and complicated payment types are bad for a website's conversion rate. Opting for a simplified payment solution provides you with more transparency and enables your players to make fast and convenient withdrawals.
On the other hand, intuitive and responsive web pages will optimize user retention and satisfaction levels when withdrawing rewards – an aspect to take into consideration while searching for the best option to integrate.
2. Prevention of anti-fraud and chargeback
Being a high-risk industry, online gambling websites have regulatory constraints that can be a barrier to gambling activities. Even more than preventing risks, the payment gateway for gambling site must comply with the local legislation and security criteria where it is operating.
Moreover, applying anti-fraud payment processing solutions can minimize failures in the allocation of funds for the player and avoid chargeback situations, which are extremely disadvantageous for operators.
3. Various payment methods
An online gambling platform should be adapted to all kinds of payment preferences of its players. Depending on the location, it should provide a variety of payment methods offered using local or digital currencies.
Instant payouts to credit cards, e-wallets, and bank accounts should be ensured for more comprehensive electronic transactions. On the other hand, the options should be diversified both for large transfers, such as SEPA or SWIFT and for other small transactions.
4. Integration of technology trends
Staying out of the wave of innovation is not an option when it comes to more efficient ways of moving money. Grasping new features such as prepaid cards and other emerging technologies adds value to any gambling website, and therefore gives it a competitive advantage over other operators.
5. Connection to the largest gambling platforms
Don't overlook the importance of selecting a payment gateway with a good integration network with the major online gambling platforms. Having the opportunity to connect both global and local payment options in a few clicks is a great asset you will not want to miss out on for sure.
6. Intelligent subscription models
Some gateways have setup fees, monthly subscription agreements, or per transaction, so calculating the costs before moving on to the best offer is recommended.
Finding a smart solution that makes it easy for players to apply for subscription fees is an extra point to consider, as the amounts are automatically debited from the customer's card according to a pre-defined schedule.
BetterBro: everything you need on a single platform
If you are looking for an easy and convenient solution that complies with all the regulatory requirements that are associated with the gambling industry, the services provided by the BetterBro platform can definitely help you with that.
Discover some of the advantages of this payment gateway for online gambling business that will make your life easier:
      Strong anti-fraud policies;
      Easy integration with the market trends;
      Fast speed of payment processing;
      Compatibility with various currencies and payment types;
      24-hour customer service.
The focus of BetterBro is on ensuring secure transactions in order to optimize conversions – get your free trial now and give your business a boost!