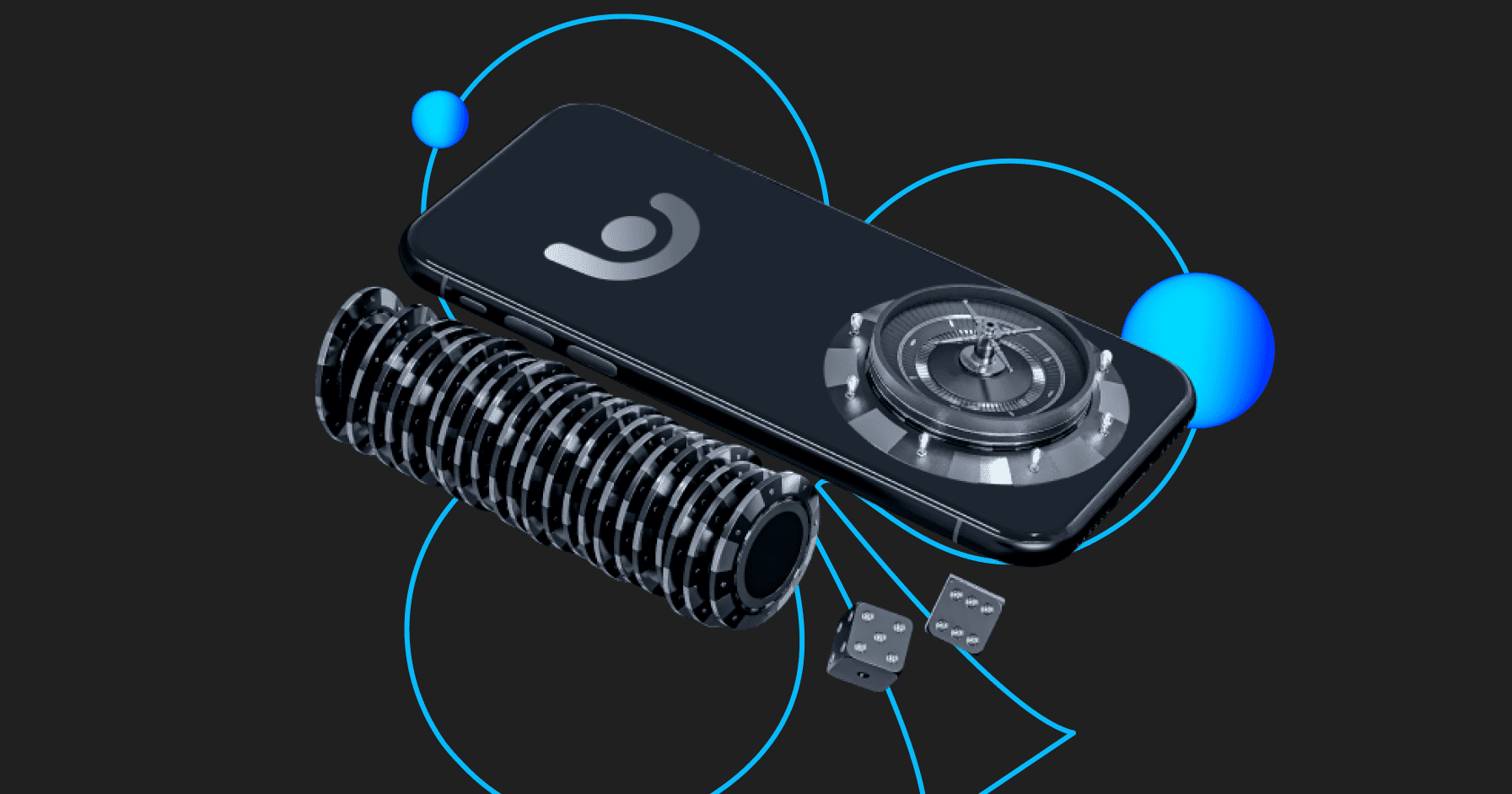 Pix on BetterBro — Wider Opportunities for Your Transactions!
03.16.2023
11 min. reading
BetterBro offers you to take advantage of Pix — a very popular instant payment method. The new payment system in Brazil has become one of the most popular transaction methods in a couple of years of existence. It has already been used by 71% of the payers in Brazil (as of January 2022).  The main goal of creating the Brazilian ecosystem of instant payments (PIX) was to reduce the number of transactions using cash and the formation of alternative options for payment instruments, in particular, a bank check or ATM. This tool has numerous favorable options, including:
Availability: Use more than 30 currencies within 170 countries worldwide;
Speed: Real-time transactions 24/7;
Full Control: Direct payments without cards or any thirds parties.
You will also discover many other advantages while using Pix as your preferred method for payments!
What is PIX Instant Payment system?
PIX are payment methods when funds are transferred from one account to another. The system started working in 2020. In Brazil, the system is available through the application of almost all payment service providers.
PIX transactions are very easy to understand and execute.
All types of payment can be made via PIX Brazil.
Who Can Use Pix?
Anyone who wants a perfect payment experience in minutes can take advantage of Pix and its benefits. This tool is suitable for financial operations between:
Individuals – private users;
Companies – various businesses;
And even Governmental organizations.
Individuals and legal entities in Brazil register and receive digital keys for PIX to identify the account for receiving payments and for transfers.
Organizations offering PIX money transfer to work can set maximum limits on amounts in order to reduce the risks of fraud, money laundering and terrorist financing.
Transfers will be free for individuals and micro-entrepreneurs, except for receiving money for the sale of property and services. The legal entity will incur expenses on the tariffs. Duty rates depend on each financial institution, but the Central Bank assumes that this is on average R$ 0.01 for every 10 transactions.
Pros of PIX
The system has already started to work actively, and many users were able to see the main advantages of the PIX payment system.
Pros:
Availability. Anyone can use PIX money transfer international system without any problems. The system is suitable for transfers between individuals or even companies;
The speed of transactions using the system. All payments are processed and sent in a matter of minutes;
Inexpensive functionality. The tariffs are really small, so customers do not incur losses using PIX payment;
Convenience. The system is simple, so absolutely anyone can use it;
Versatility. PIX payment method is suitable for transfers between individuals or legal entities, companies or other types of organizations;
Safety. One of the main advantages of PIX is that it is completely safe. Only the recipient has access to the funds sent.
How do PIX payments work?
The PIX system is an improvement of the existing banking structure. The central bank recommended that all banks switch to the new PIX method. Now, with its help, you can make digital transfers in real time using an electronic wallet. PIX improves usability and reduces the number of errors. In addition, the transaction speed is several times higher than that of classical methods. Making bank transfers using credit cards or Boleto in Brazil requires entering a large number of details. A small mistake leads to the fact that the bank rejects the payment, which cannot be corrected. PIX replaces all banking details with one code!
The user is only required to log in to the application by filling in the information in the system. On the checkout page, you select the PIX option. Then it remains only to send money. Everything is simple and accessible.
How do you start accepting payments with PIX?
One of the main advantages of PIX is that sending and receiving payments is as simple and fast as possible. To transfer or receive money, it is enough to have the key of the one who will receive the money, instead of data about the bank branch, account number or personal data of the recipient. A PIX pre-registered key can be a CPF number, CNPJ, e-mail, mobile number, or a random key (an alphanumeric sequence produced randomly for users who do not want to link their personal data to their account data, such a key contains 32 characters). The recipient of the funds can also receive a QR code.
What is a PIX key? – a combination for individuals and legal entities to receive and pay payments for a period of up to 10 seconds. The key is the account ID in the PIX system.
The criminals wasted no time and created falsified sites for registering PIX keys. Links are sent by SMS, social networks or e-mail. Where it will be required to download malicious applications that give remote access to the gadgets of the victims(s) in order to get the data. By clicking on one of these pages, an uninformed user fills out a fake registration form and enters personal data or downloads dangerous software that allows criminals to remotely access his phone or gadget and steals personal data at the same time.
To avoid problems, it is important to choose a reliable and secure system, in particular, BetterBro. This is a modern tool for making payments online. The company helps to set up and process payments. Only modern financial technologies are used in the work to make the process as accessible and reliable as possible.
Pix — Pay in Just 3 Clicks on BetterBro!
Don't miss your chance to personally see how convenient this payment system is! For this purpose, you only need to:
Choose Pix from the list of payment tools available.
Access the banking app with the Pix key registered and select to pay with Pix.
Scan the QR code to confirm the operation.
That's it! The transaction is successfully completed.
Let you and your customers discover how easy it is to use Pix available on BetterBro for transactions without cards and easily achieve new goals!