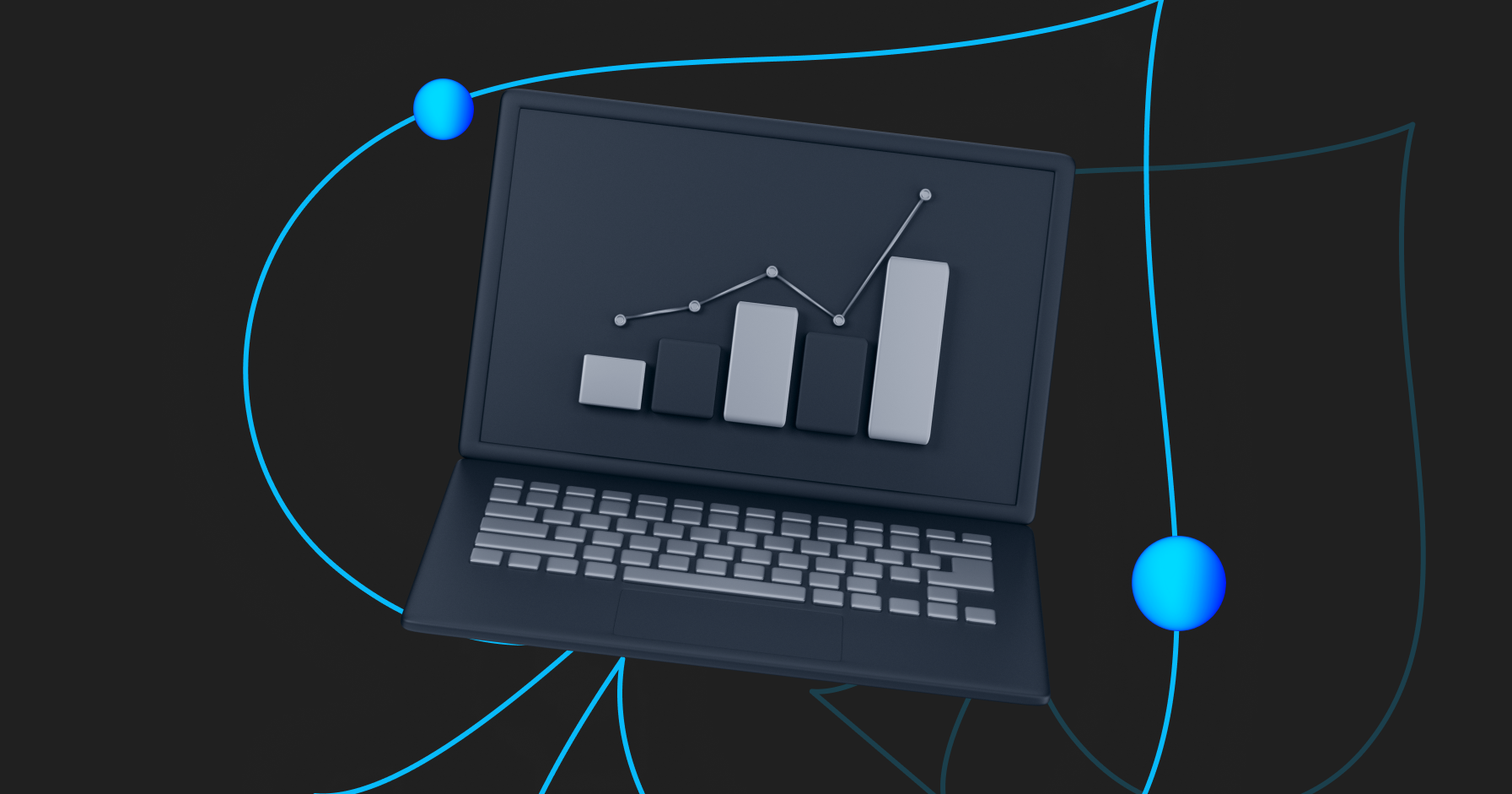 Gambling Payment Processing
06.16.2023
10 min. reading
Online gambling is a popular entertainment option. Yet, it is impossible to play casino games without making real money bets. Thus, gamblers frequently encounter the need to transfer money to and from their accounts. They deposit money for bets and withdraw wins. Thus, the issue of payment methods is topical.
If you want to learn more info on how to choose the right payment gateway for a gambling site, this article will be useful.
Popular Kinds of Casino Entertainment Online
Gambling websites offer several hundreds or even thousands of games. The most popular categories of software include:
Slots. About 25% of the entire gambling segment is given to slot machines. Dozens of brands produce software for this section. Slots with flat-top and progressive jackpots are distinguished. Games differ in volatility, mechanics, RTP, and other parameters.
Card games. Here, players find different types of roulette, blackjack, baccarat, etc. Games differ in bet range and rules.
Poker rooms. Here, multiple variations of poker are played. These include Texas Hold'em, Caribbean Stud Poker, etc.
Table games. In this category, scratch cards, Monopoly, craps, Bingo, etc. are gathered.
Live dealer software. Many casinos allow clients to play with human dealers via the Web. Live broadcasts are held from rented studios via streaming equipment.
Additionally, some websites also offer an online sportsbook section, where bettors can make sports bets.
Mandatory Terms for Gambling Payment Processing
When dealing with online money transfers in the gambling sphere, each gambling payment processing solution should satisfy a list of requirements. The most common ones include:
Both side transactions
Gamblers transfer money in both directions since they have to top up their bankrolls to be able to make bets and cash out wins. The ability to process both pay ins and payouts will give a competitive advantage to a merchant.
Various banking methods
The gambling industry features a huge flow of money. Players transfer money daily, and their sums are quite big. Thus, it is vital to guarantee a smooth and timely processing of all transactions. Moreover, the opportunity to choose a suitable payment system will improve gamblers' loyalty and give them a chance to pick a profitable option.
Support of local payment providers
Although online gambling provides pan-access from all corners of the world, most casinos have geo-customizable websites, that is, depending on the geo-region, players can use their local currencies and payment systems.
For example, gamblers from India are offered to register accounts using INR; PayTM and RuPay are accepted for money transactions. At the same time, the same casino has an adjustable website for US players, where USD is the main currency, and AmEx and Discover are offered for money transfers.
Prepaid cards
It is another popular payment solution since it allows for transferring money and wins without having a bank account. It is enough to buy a prepaid card and use money as you wish. If you have a reloadable prepaid card, you can use it in both directions. The most popular prepaid cards on gambling websites are NeoSurf and Paysafecard. They are widely popular in Australia and Canada.
E-wallets processing
Most casinos offer e-wallets for processing transactions. Yet, the number of e-wallets is big, so it is important to make an analysis of a target audience to identify which e-wallets are the most popular in a particular geo-region. Note that e-wallets should be certified to guarantee security and trustworthiness. For example, European e-wallets must have EMI certification.
Recurring billing
A subscription model is a popular way of payment processing among merchants. Yet, it is necessary to have special software to process such a model. This solution allows for making partial withdrawals.
Chargeback and fraud prevention systems
Gambling is a frequent target of scammers and fraudsters. Thus, PSPs that cooperate with gambling websites must take all measures to prevent fraud and hacking. It is advantageous if you have a proprietary prevention system. Or, at least, you must use outside software, like Verifi or Ethoca.
Integration with big gambling brands and their platforms
Many giants of the gambling world offer their gambling platforms for integration. For example, Microgaming, NetEnt, Playtech, etc.
BetterBro as a Reputable Gambling Payment Processing Provider
BetterBro is a trusted and reputable gambling payment processing service that satisfies all the above-mentioned parameters. The system offers modern and advanced tools for payment processing. Its security measures are high and reliable. The service provider is well-versed in cooperation with casino websites and is aware of all the specifics of gambling payments.
Modern gambling websites are customized to process different payment methods, including bank cards, vouchers, e-wallets, and even crypto. Yet, it is important to enhance security systems and implement innovative ideas to satisfy the amount and speed of transactions and prevent fraud and other illegal actions. BetterBro keeps up with the times to offer profitable, low-fee, and instant payment processing.